Quality used processing equipment for the agricultural, animal feed, biomass, pelleting industries.
Business Opportunity
The UCPE.com business with website and supporting database is for sale. Most of the used machines listed are owned by clients of UCPE.com and are sold on a commission only basis. A few are owned by the owner and operator of UCPE.com but these are not offered as part of the sale. Most of our sellers are UK based but a few are in Europe and our buyers are worldwide.
A lot of expertise has been built up over the years particularly in industries associated with animal feed, pet food, biomass and energy crop processing, pelleting, briquetting, crop drying, wood shavings, wood fuel, materials handling and storage.
The website was previously owned by David Whyte and it has been operational for about 20 years. In that time it has built up a large customer base of both buyers and sellers. David Whyte is scheduled to retire soon but would help the new owners, for a limited period at an agreed rate, during the transition.
If you are interested in this business please contact David Whyte on 07703 170937 or dwhyte@ucpe.com
What do we do?


We sell equipment:
We have a large stock of equipment. We supply individual pieces and complete processing plants.
We buy equipment:
We source on behalf of a great number of long-standing clients, who trust us to find exactly what they want.
We act as selling agents:
If we do not want to buy your unwanted equipment, we will advertise it and do our best to find a buyer from our extensive list of contacts.

We export:
We can organise the requisite paper work, shipping containers and delivery for anything to anywhere.
Equipment News
Our For Sale lists and Wanted lists are constantly changing: Keep up to date with what we've got and what we need - Join our mailing list.



We offer consultancy work our areas of expertise are.
Animal Feed Processing
Grain Handling, Drying, Cleaning and Storage
Straw Processing including pelleting for fuel or bedding
Greencrop Drying and Processing
Dry Pet Food Manufacture
Wood Pelleting for fuel or bedding
Animal Feed Supplement and Concentration Manufacturing
Woodshavings and Sawdust Handling and Processing
Biomass Processing
We promise not to share your information with anyone.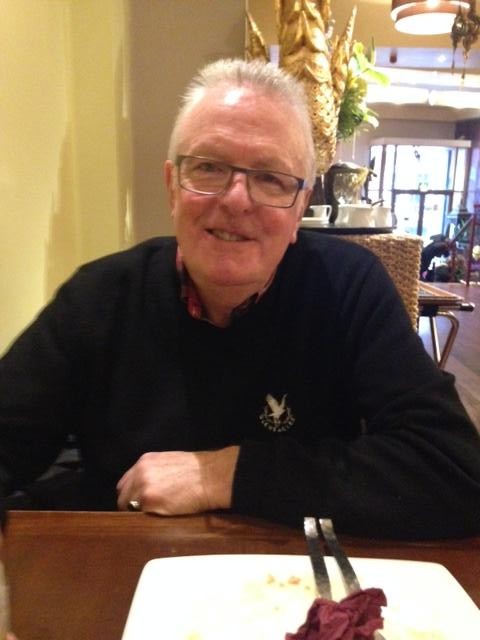 Lodge Farm, Wigsley Road, North Scarle, Lincolnshire. LN6 9HD