Quality used processing equipment for the agricultural, animal feed, biomass, pelleting industries.
With Good Quality Service, If We Haven't Got What You Want We Can Find It.
What do we do?
Refurbishment / Removals & Alterations
UCPE can now offer refurbishment of equipment, alterations or machine clearance, Please contact us for details.
We sell equipment:
We have a large stock of equipment. We supply individual pieces and complete processing plants.
We buy equipment:
We source on behalf of a great number of long-standing clients, who trust us to find exactly what they want.
We act as selling agents:
If we do not want to buy your unwanted equipment, we will advertise it and do our best to find a buyer from our extensive list of contacts.

We export:
We can organise the requisite paper work, shipping containers and delivery for anything to anywhere.
Equipment News
Our For Sale lists and Wanted lists are constantly changing: Keep up to date with what we've got and what we need - Join our mailing list.



We offer consultancy work our areas of expertise are.
Animal Feed Processing
Grain Handling, Drying, Cleaning and Storage
Straw Processing including pelleting for fuel or bedding
Greencrop Drying and Processing
Dry Pet Food Manufacture
Wood Pelleting for fuel or bedding
Animal Feed Supplement and Concentration Manufacturing
Woodshavings and Sawdust Handling and Processing
Biomass Processing
We promise not to share your information with anyone.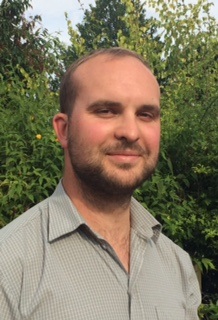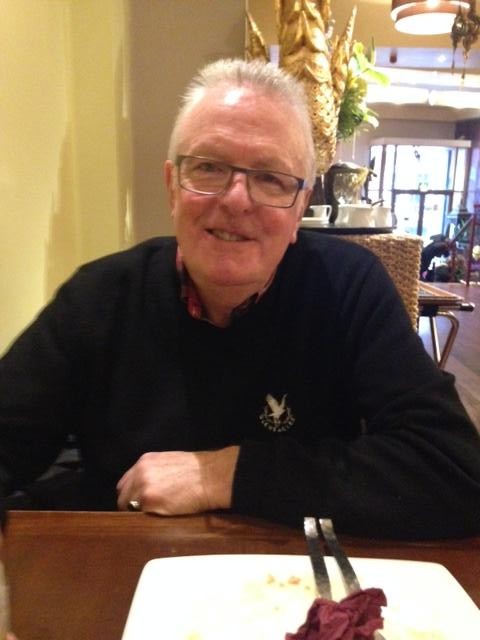 Lodge Farm, Wigsley Road, North Scarle, Lincolnshire. LN6 9HD